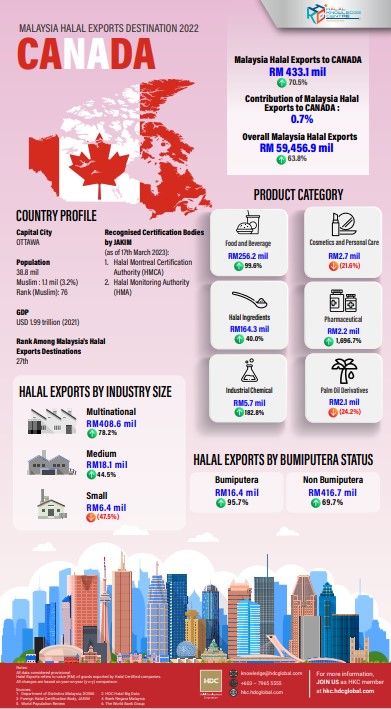 CANADA 2022
09 May, 2023
As of 2023, Malaysia-Canada trade relations continue to thrive with both countries enjoying a strong and mutually beneficial economic partnership. Bilateral trade between the two countries has been...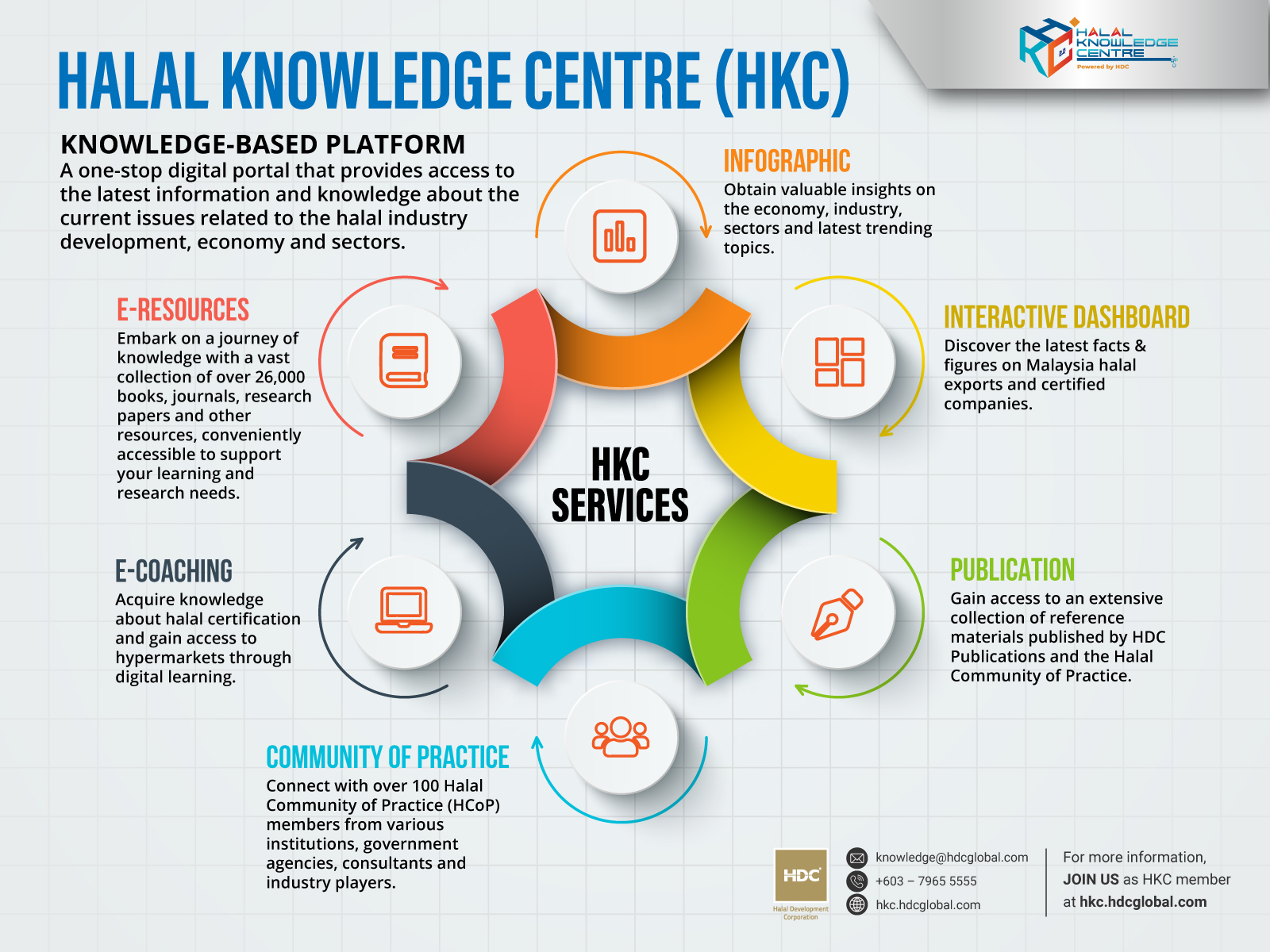 Halal Knowledge Centre (HKC)
18 Apr, 2023
KNOWLEDGE-BASED PLATFORM A one-stop digital portal that provides access to the latest information and knowledge about the current issues related to the halal industry development, economy and...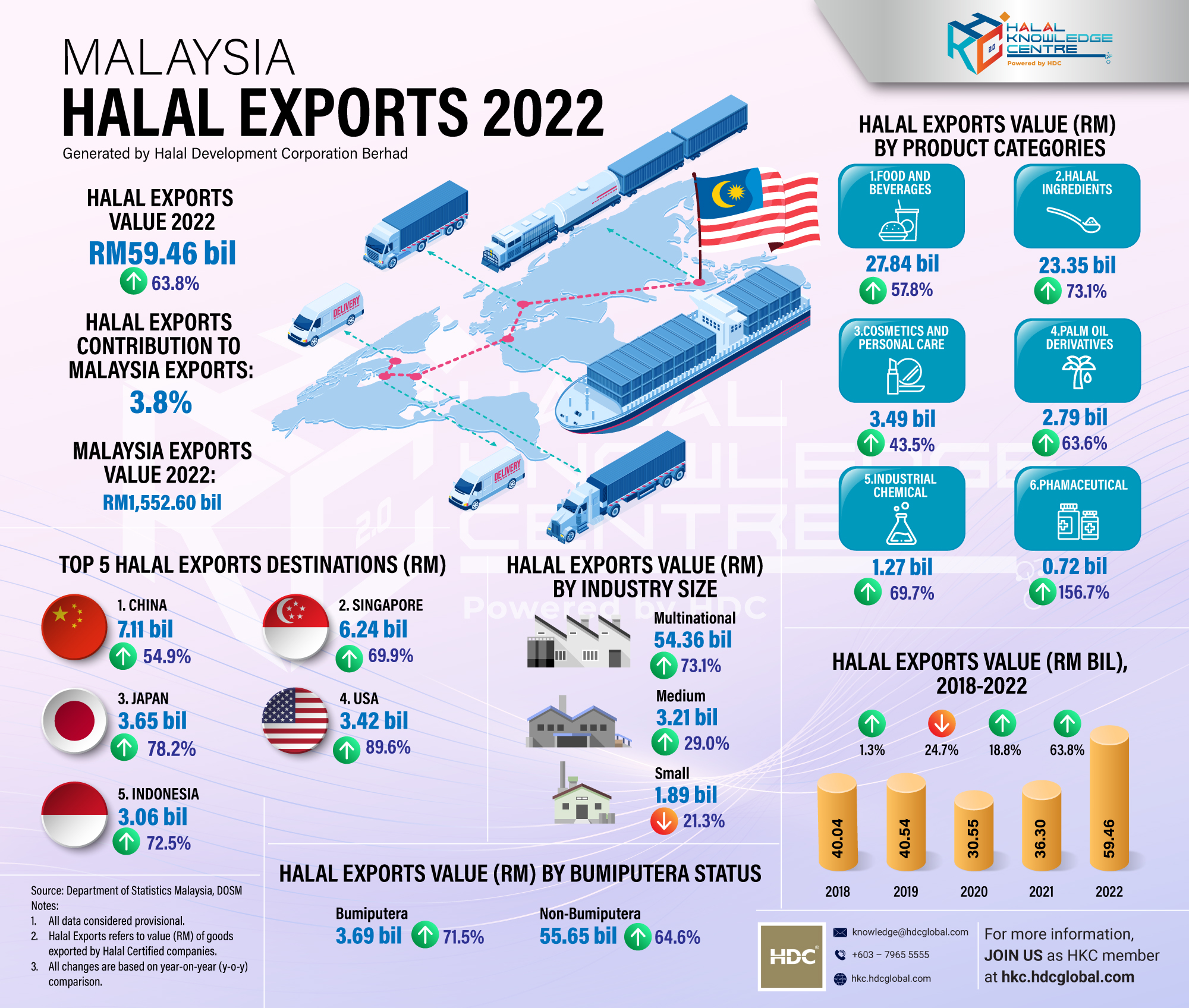 Malaysia Halal Exports 2022
27 Mar, 2023
Malaysia's Halal exports continued to grow in 2022, reaching RM59.46 billion, which is a 63.8% increase from 2021. Despite global economic challenges, this growth highlights the importance of the H...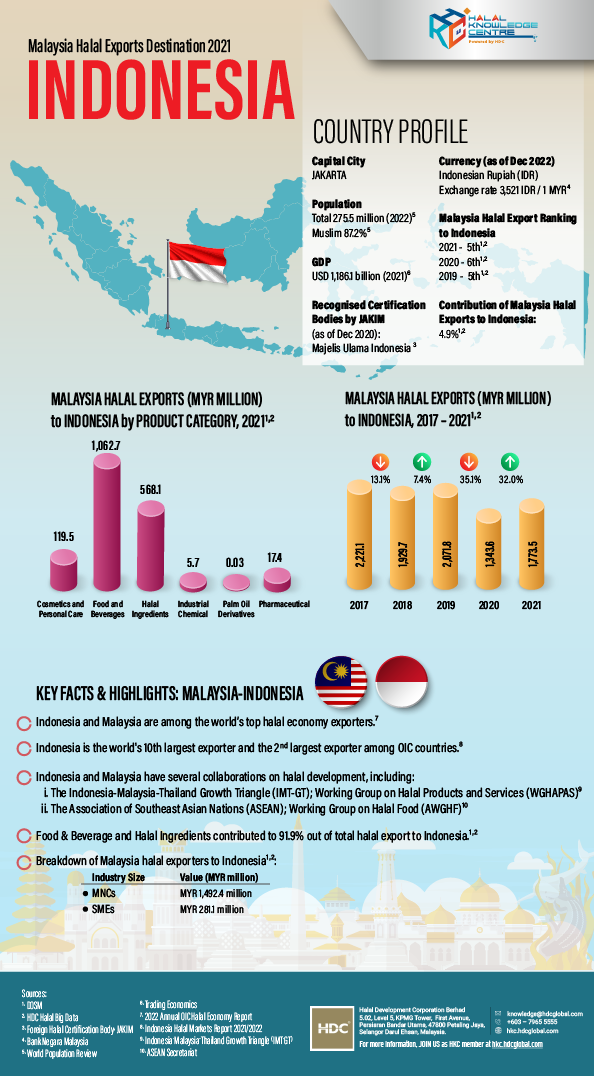 INDONESIA 2021
09 Feb, 2023
Indonesia as a major market for Malaysia's halal products is expected to continue growing. In 2021, Indonesia was the 5th rank export destination compared to the 6th rank in 2020. Meanwhile, Indo...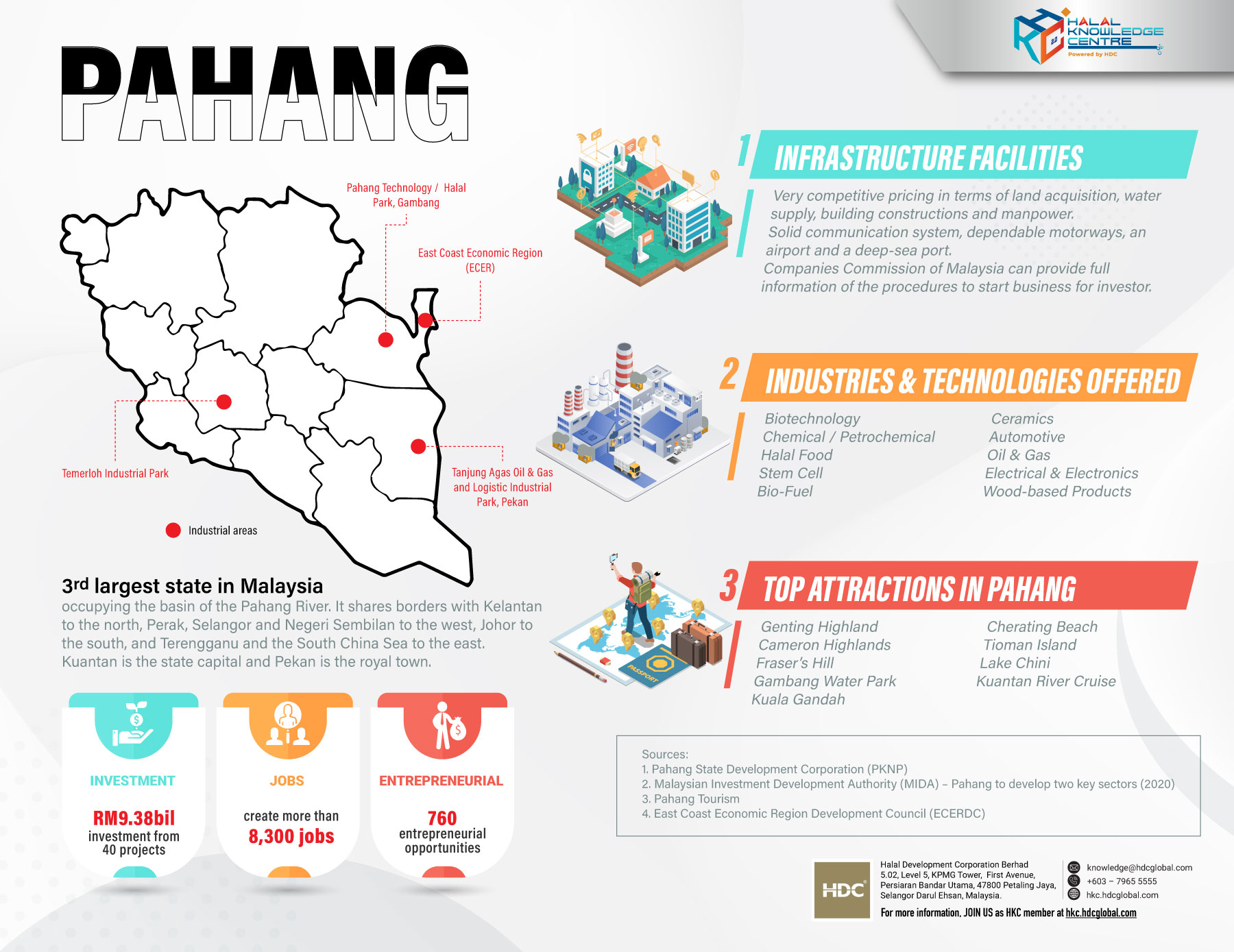 Pahang
18 Jul, 2022
Pahang is in the vanguard of ECER growth and development as a well-established player in the manufacturing, agricultural, tourism, and oil, gas, and petrochemical clusters. The state expects to att...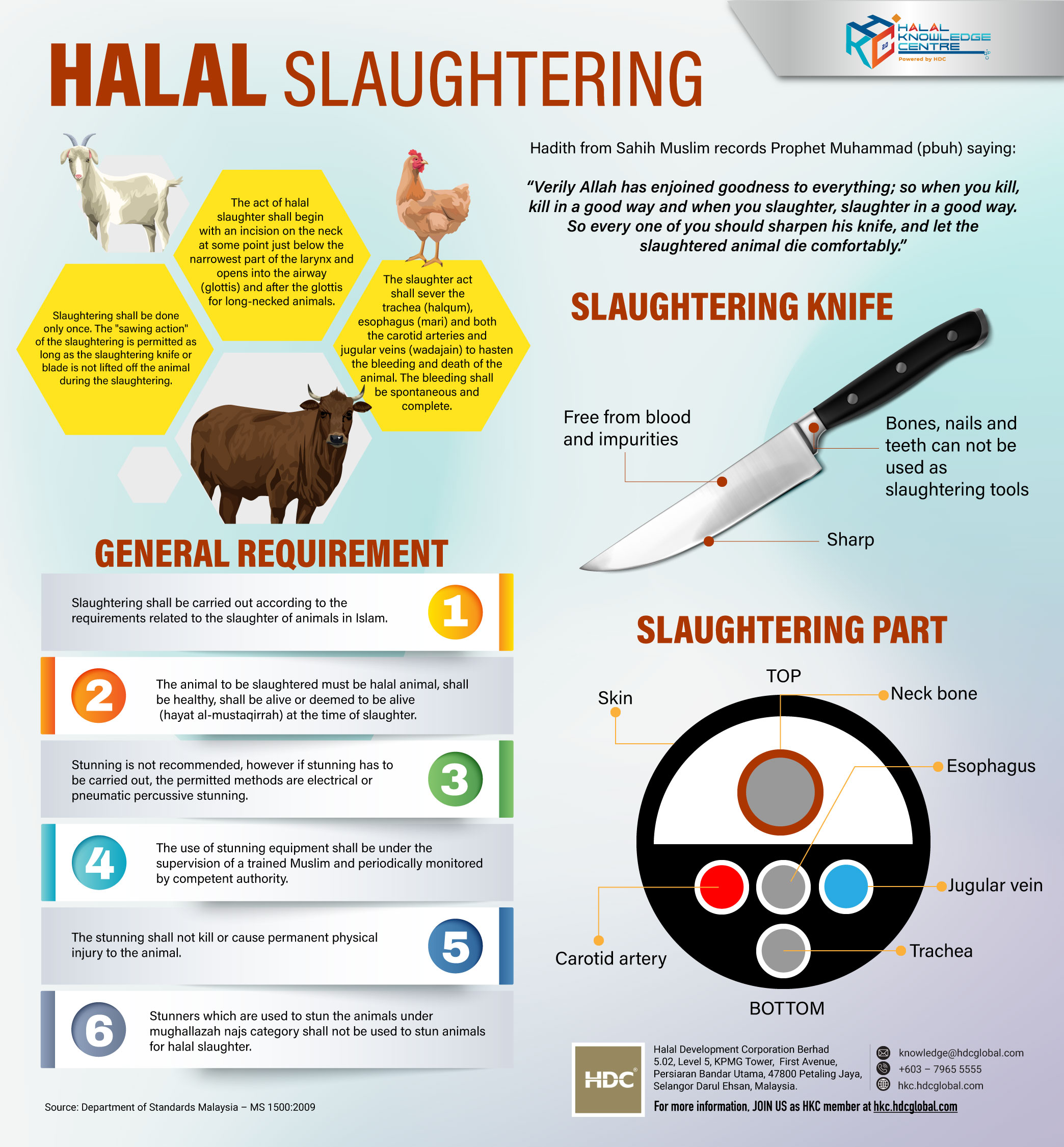 Halal Slaughtering
08 Jul, 2022
Hari Raya Haji also known as Aidiladha is a Muslim holiday that takes place on the tenth day of the Islamic month of Zulhijjah (the 12th month in the Islamic calendar). It also honours the Islamic ...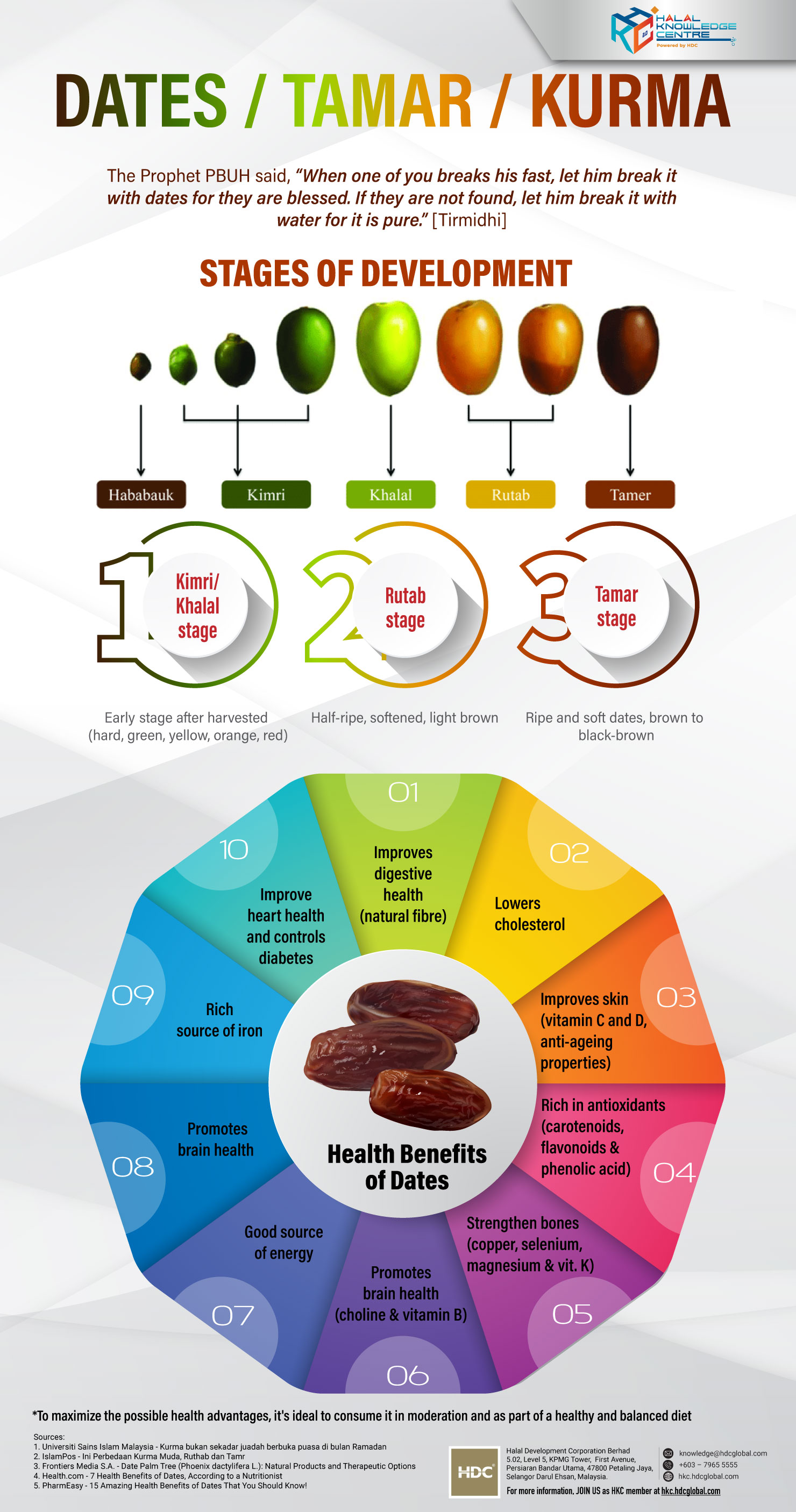 Dates / Tamar / Kurma
08 Jul, 2022
Dates are a fruit that is produced by the date palm tree. For years, it has been a staple diet with numerous health benefits. Sugars such as sucrose, fructose, and glucose are naturally stored in d...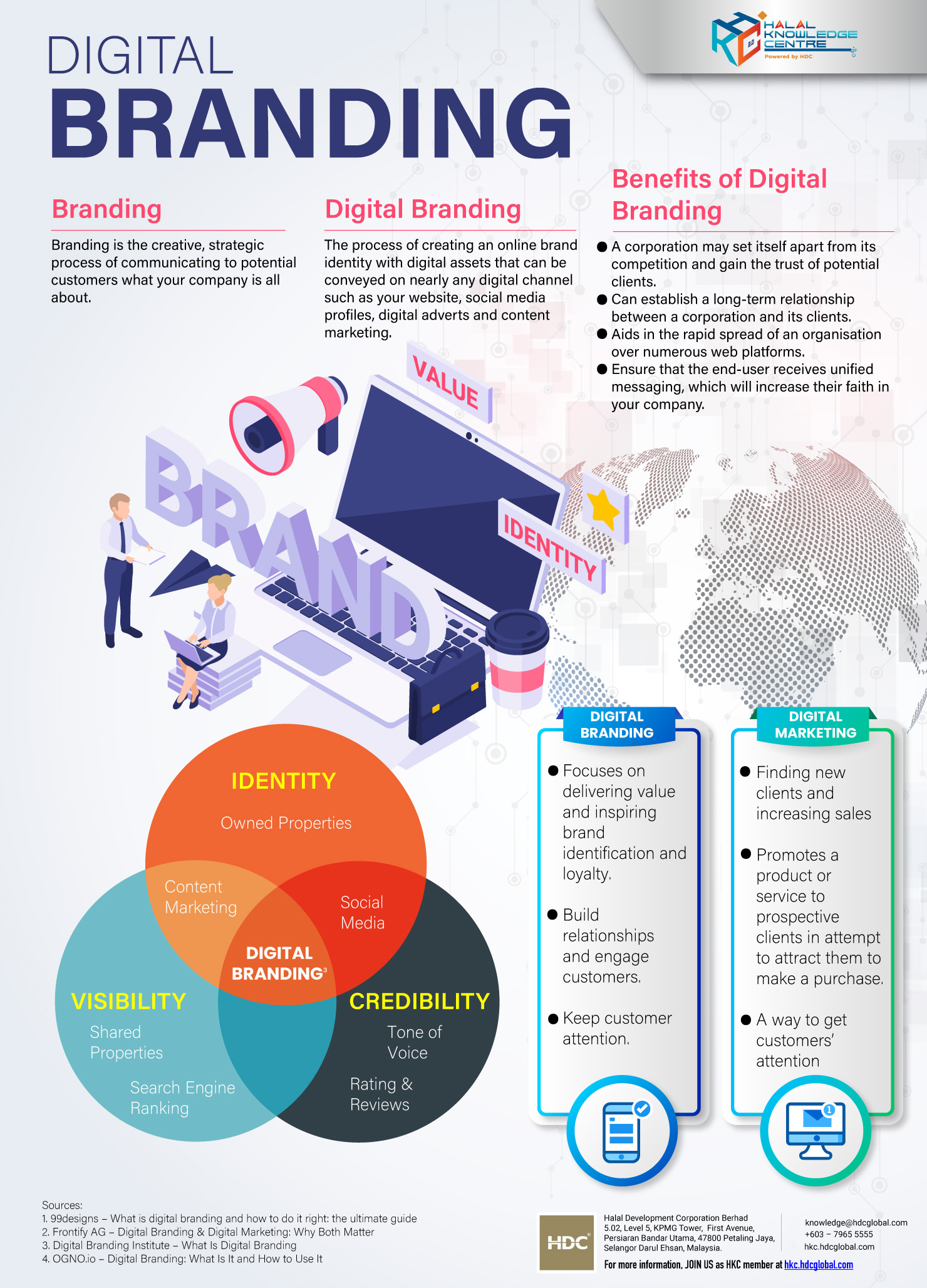 Digital Branding
29 Jun, 2022
Advertising and marketing communications are bombarding the audience and obstructing capacity to create a unique connection. The goal of digital branding is to develop the brand's story and presenc...