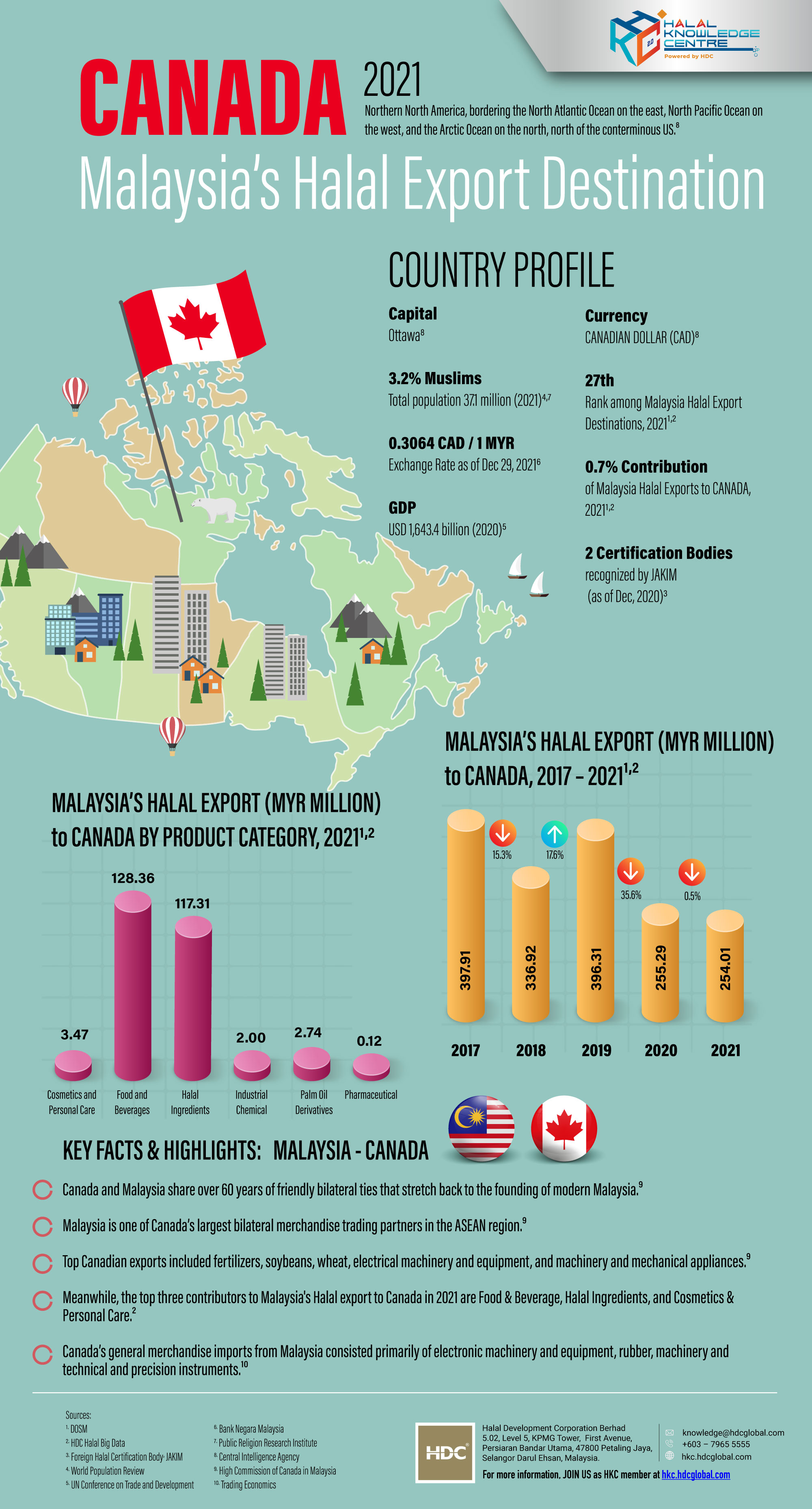 CANADA 2021
29 Mar, 2022
Since the creation of modern Malaysia, Canada and Malaysia have had positive bilateral relations for nearly 60 years. Malaysia is one of Canada's most important ASEAN trading partners in terms of b...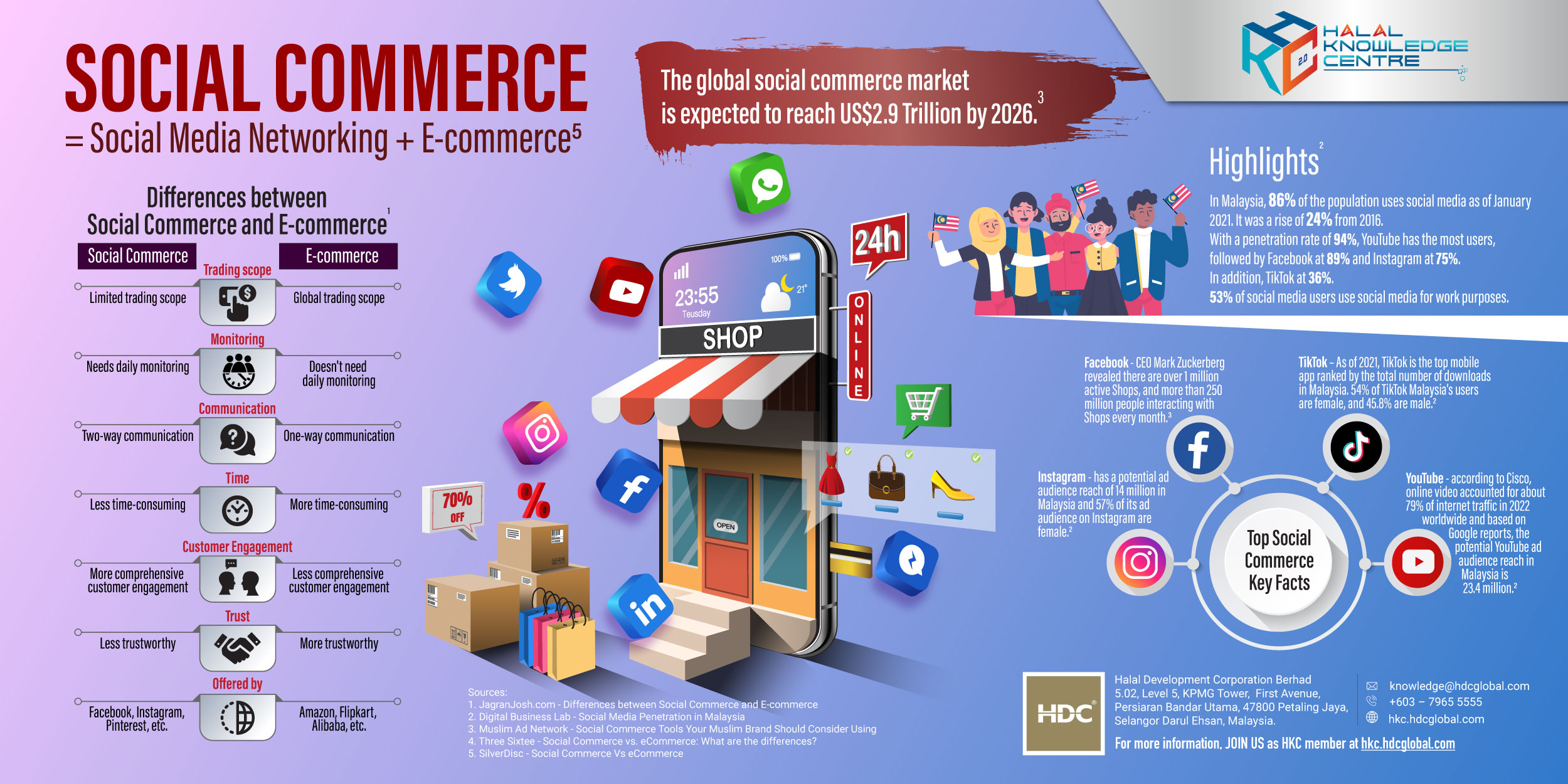 Social Commerce
15 Feb, 2022
Social commerce is the buying and selling of goods or services directly within social media platforms like YouTube, Facebook, Instagram, TikTok and so on. Simply put, customers can enjoy the ...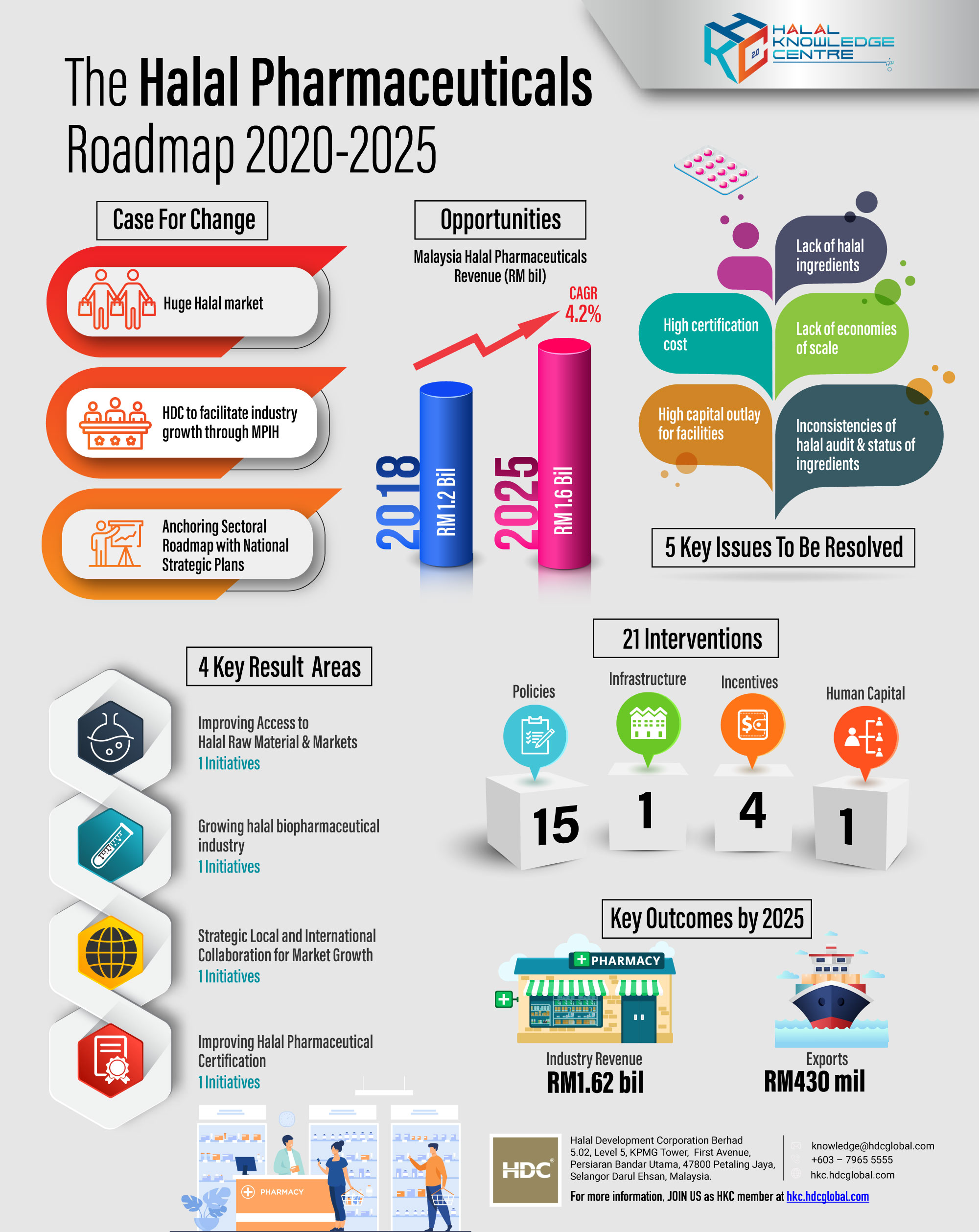 The Halal Pharmaceuticals Roadmap 2020-202...
15 Feb, 2022
The roadmap is to crystalise the action plans and interventions based on the Halal Industry Master Plan 2030 (HIMP 2030) and the 12th Malaysia Plan (RMK12) with a purpose to facilitate the industry...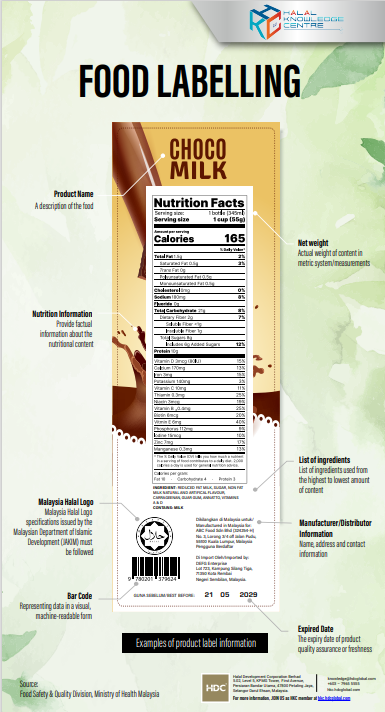 Food Labelling
15 Feb, 2022
A food label, the information displayed on a food product, is one of the most important and direct ways of communicating information to the consumer. A food label is defined as any tag, brand, mark...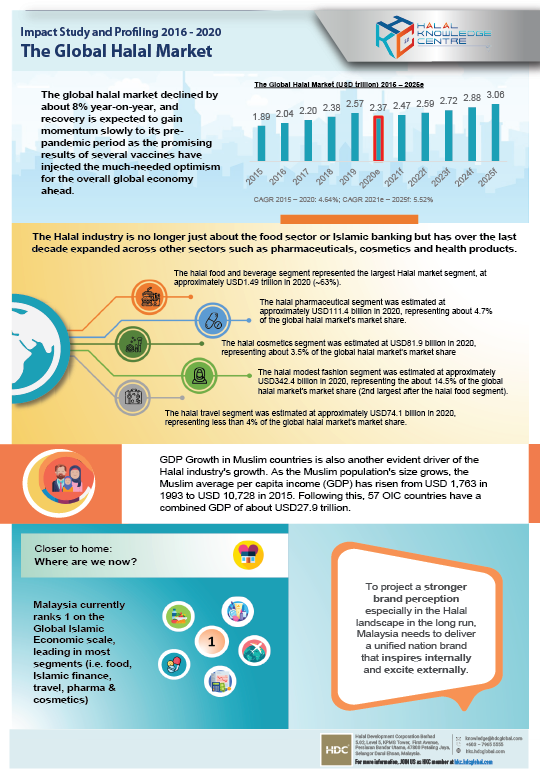 Impact Study and Profiling 2016-2020 - The...
29 Dec, 2021
The Halal industry is no longer just about the food sector or Islamic banking but has over the last decade expanded across other sectors such as pharmaceuticals, cosmetics and health products. Mala...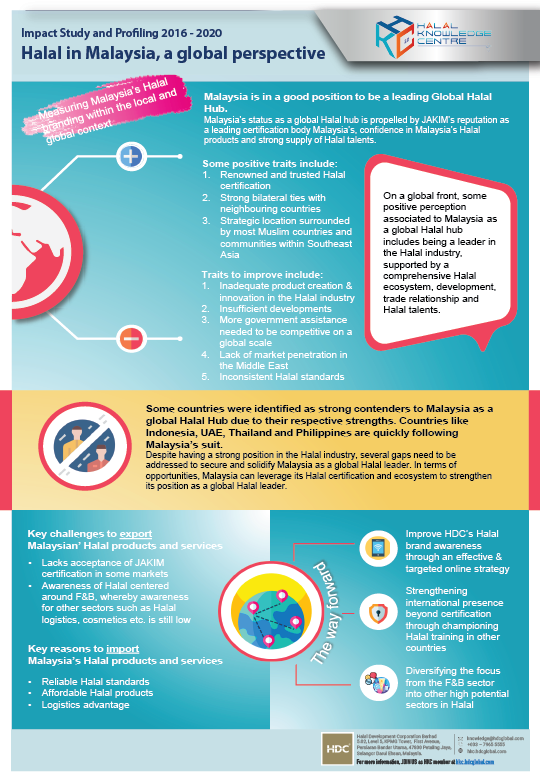 Impact Study and Profiling 2016-2020 - Hal...
29 Dec, 2021
Due to JAKIM's reputation as leading certification authority and consumer confidence in Malaysia's Halal products, Malaysia is well-positioned to become a renowned Global Halal Hub. Aside from that...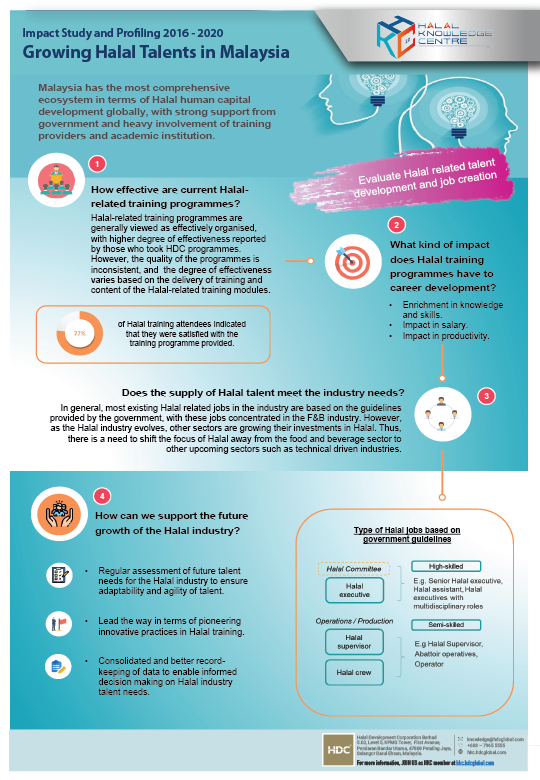 Impact Study and Profiling 2016-2020 - Gro...
28 Dec, 2021
Malaysia offers the most comprehensive environment in the world for Halal human capital development, with strong government support and significant participation from training providers and academi...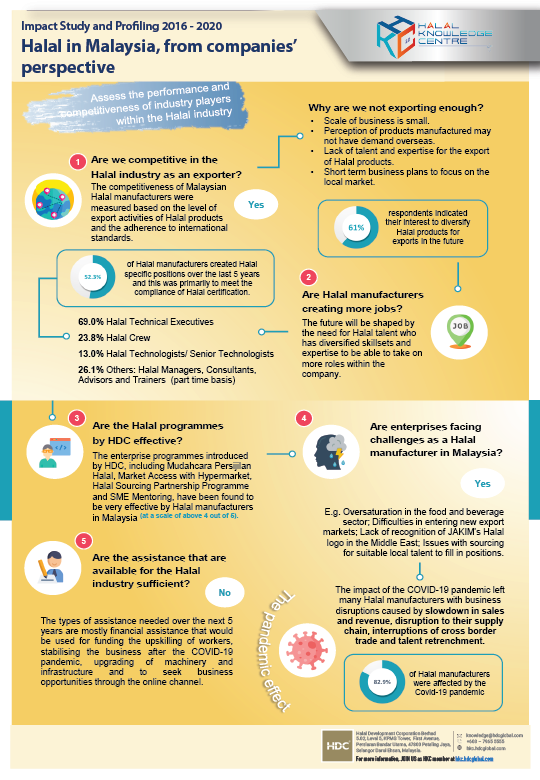 Impact Study and Profiling 2016-2020 - Hal...
28 Dec, 2021
Malaysian Halal manufacturers' competitiveness was assessed based on the volume of Halal products exported and conformity to international standards. Over the last five years, 52.3% of Halal produc...